WELCOME TO
CHURCH & DWIGHT UK Ltd.
Latest News
It's time to rethink Dry Shampoo! Batiste has launched a new range of Dry Shampoo, introducing Hair Benefits. Each can has a unique formula to suit all hair types; Hydrate, Volume, Damage Control, De-Frizz and Colour Protect. READ NOW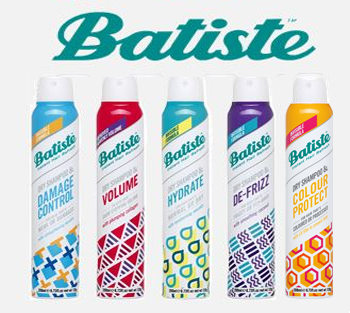 Careers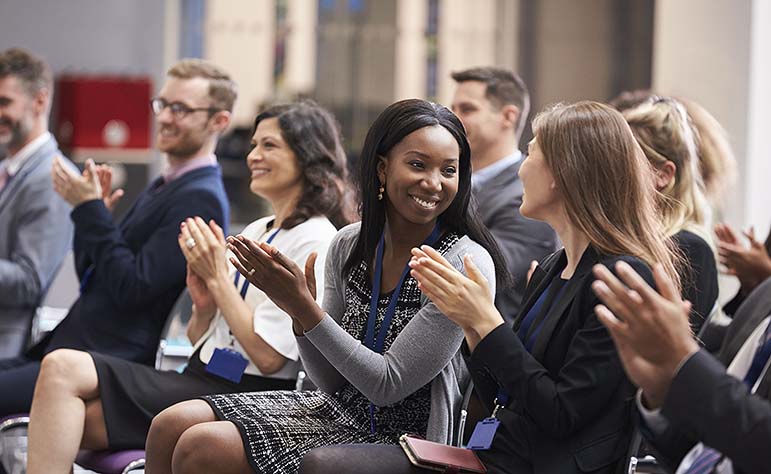 Responsibility & Sustainability
It is our daily goal to make great products in a way that upholds our values and honors our heritage.